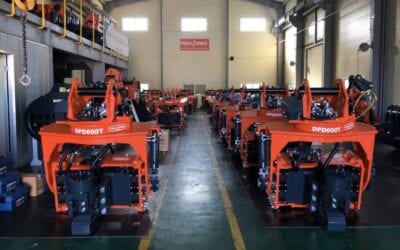 At International Attachments (IAI), we are absolutely passionate about our products and the industries we serve. Our world-leading range and...
READ MORE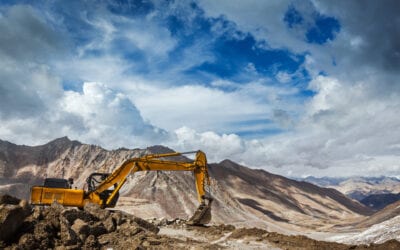 Uncategorized
by WarrenIAI | Aug 28, 2020 | Uncategorized
An excavator can perform a variety of tasks depending on the excavator attachment that you fit it with. Choosing the right attachment can be...
READ MORE