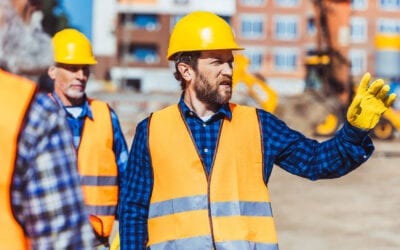 One of the main problems a contractor usually faces is choosing the correct equipment for their projects, such as pile drivers. There are different types of pile drivers available, depending on the contractor's need. They should be able to identify the correct one to...
Demolition Attachment Specialist
We specialize in demolition & hydraulic attachments.
Free shipping in the United States
Custom solutions for your needs