Highway Guardrail Pile Driver & Solar Post Driver
High quality solar pile drivers at discount prices. Free Delivery domestic- Worldwide.

Low Price Guarantee
3 Year Warranty
Knowledgeable Help
Big Selection
Lower Prices
SOLAR AND GUARDRAIL POST DRIVER
International Attachments carries a big selection of high quality
pile drivers
and guardrail posts, all at the best prices.
Solar pile driving systems are changing the way ground mount solar systems are installed. In a matter of minutes, the Solar Pile driver can accurately drive posts into the ground. A typical small residential ground mount solar system can normally take days or weeks traditionally. When utilizing our pile driver those same posts can be set in place within minutes to lower installation costs by up to 35% percent over traditional methods.
We can help you find the right solar pile driver for your needs and your budget.  Call International Attachments toll free at 877–219-1962 to talk with a knowledgeable, friendly expert in solar pile drivers and excavating attachments.
Fast Shipping, Expert Support.
Free Shipping In the USA.
Knowledgeable, Friendly Help.
Call toll free 877–219-1962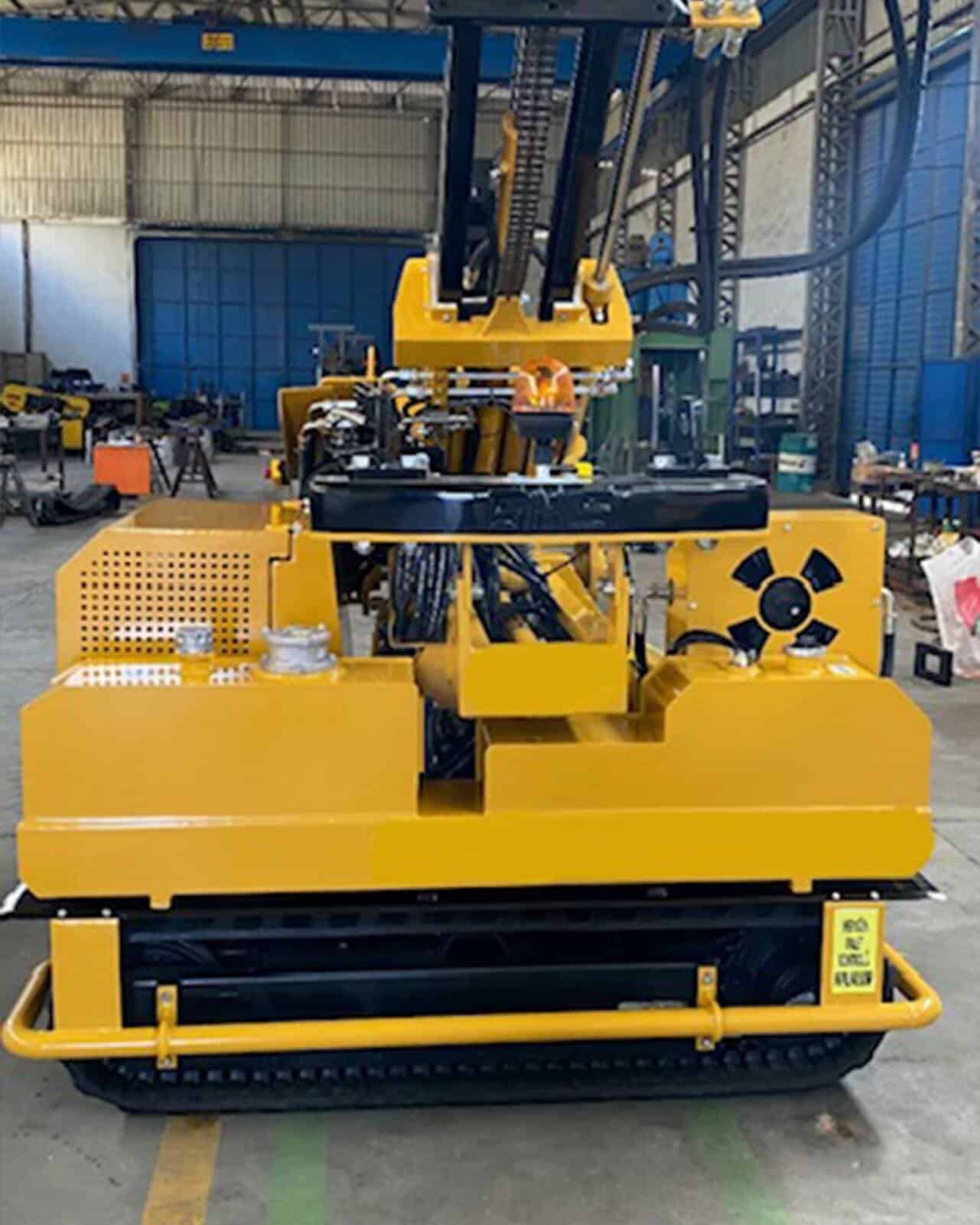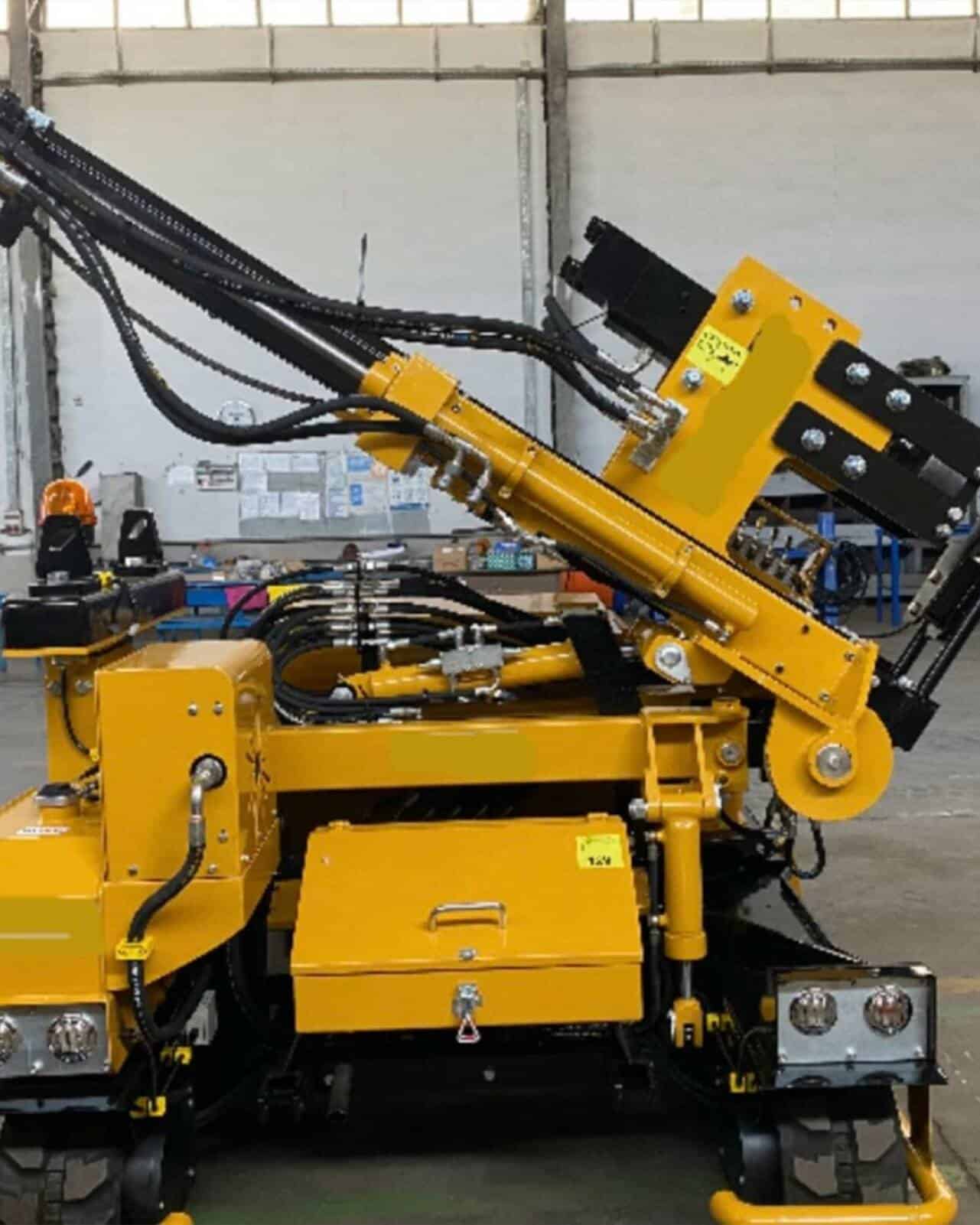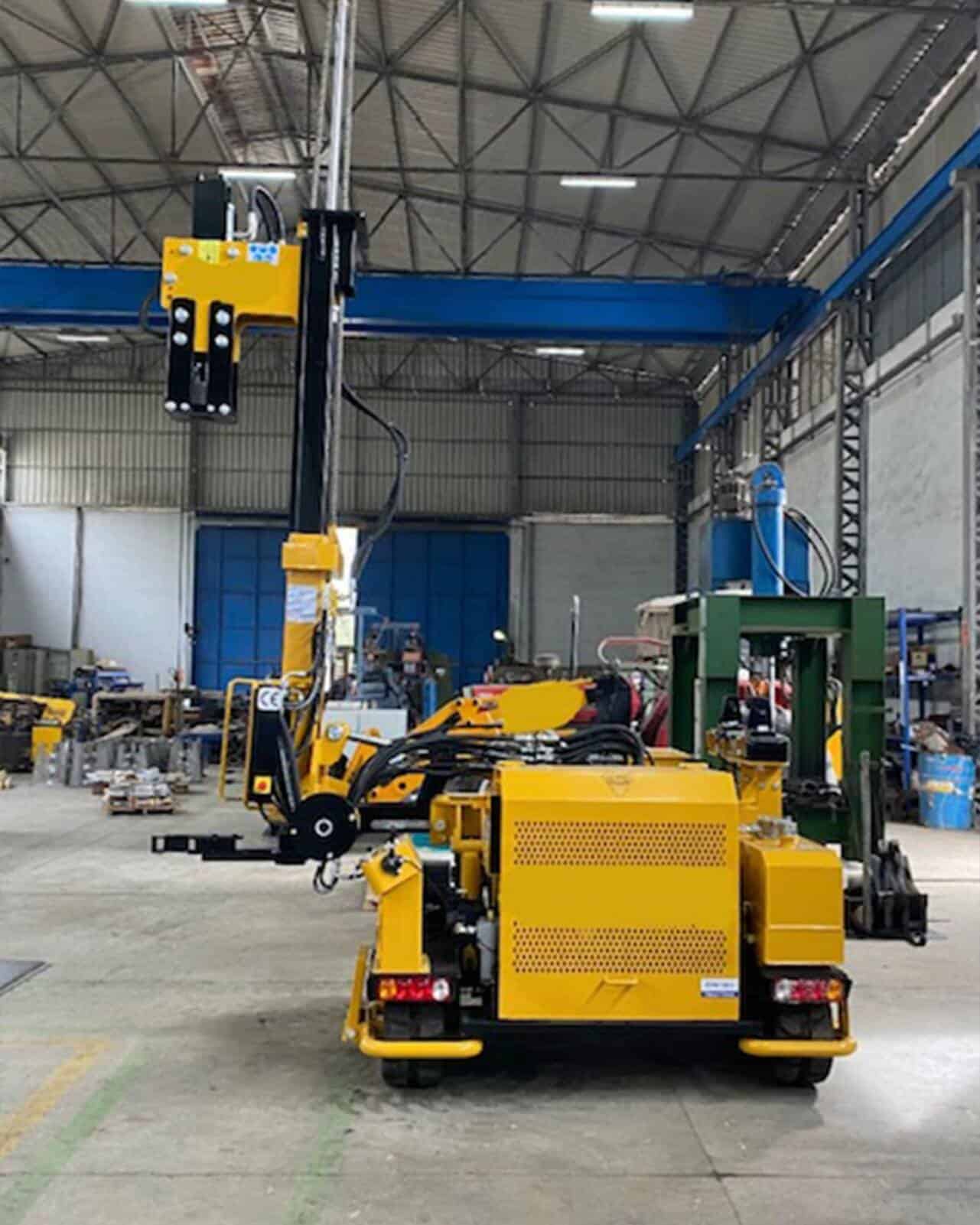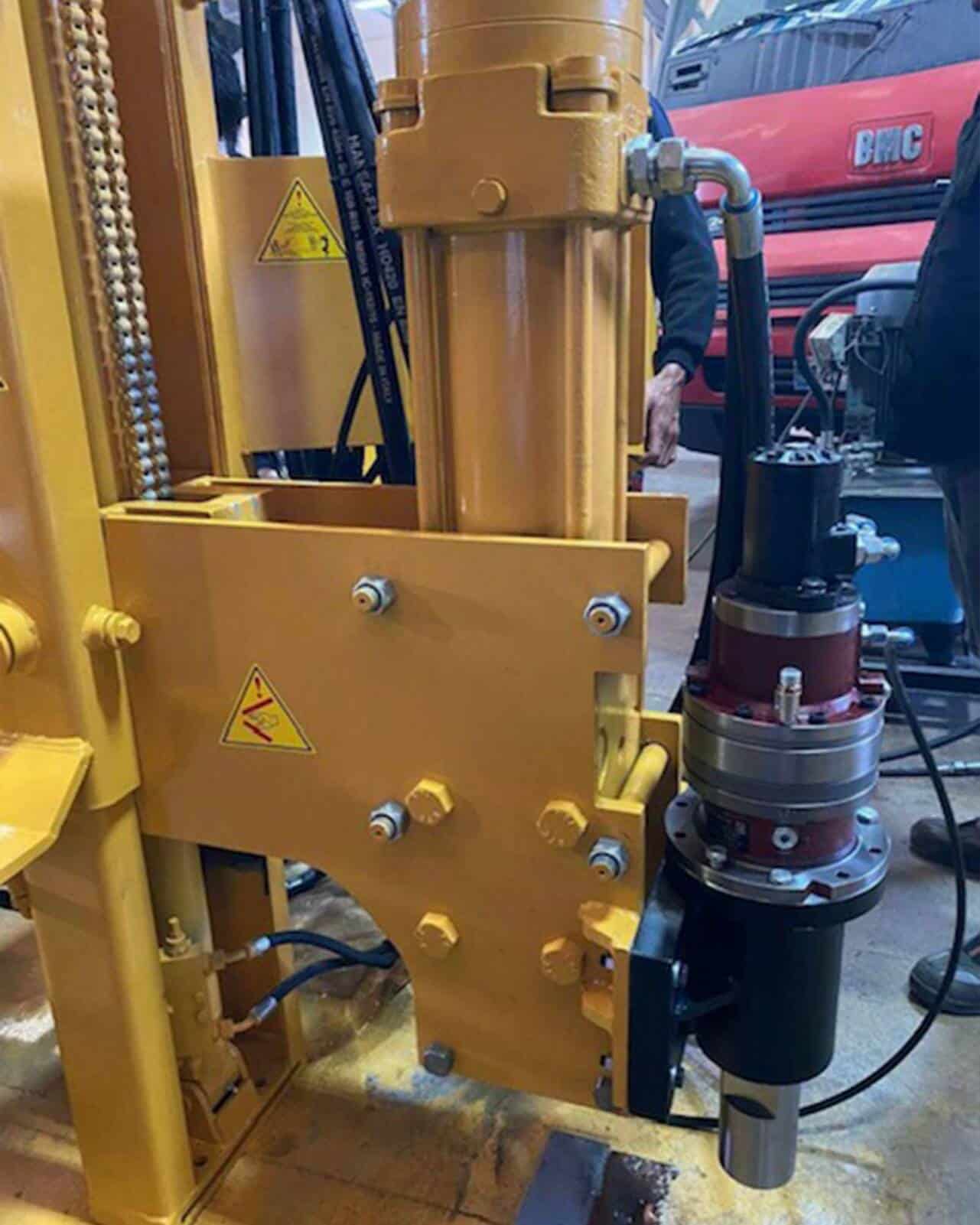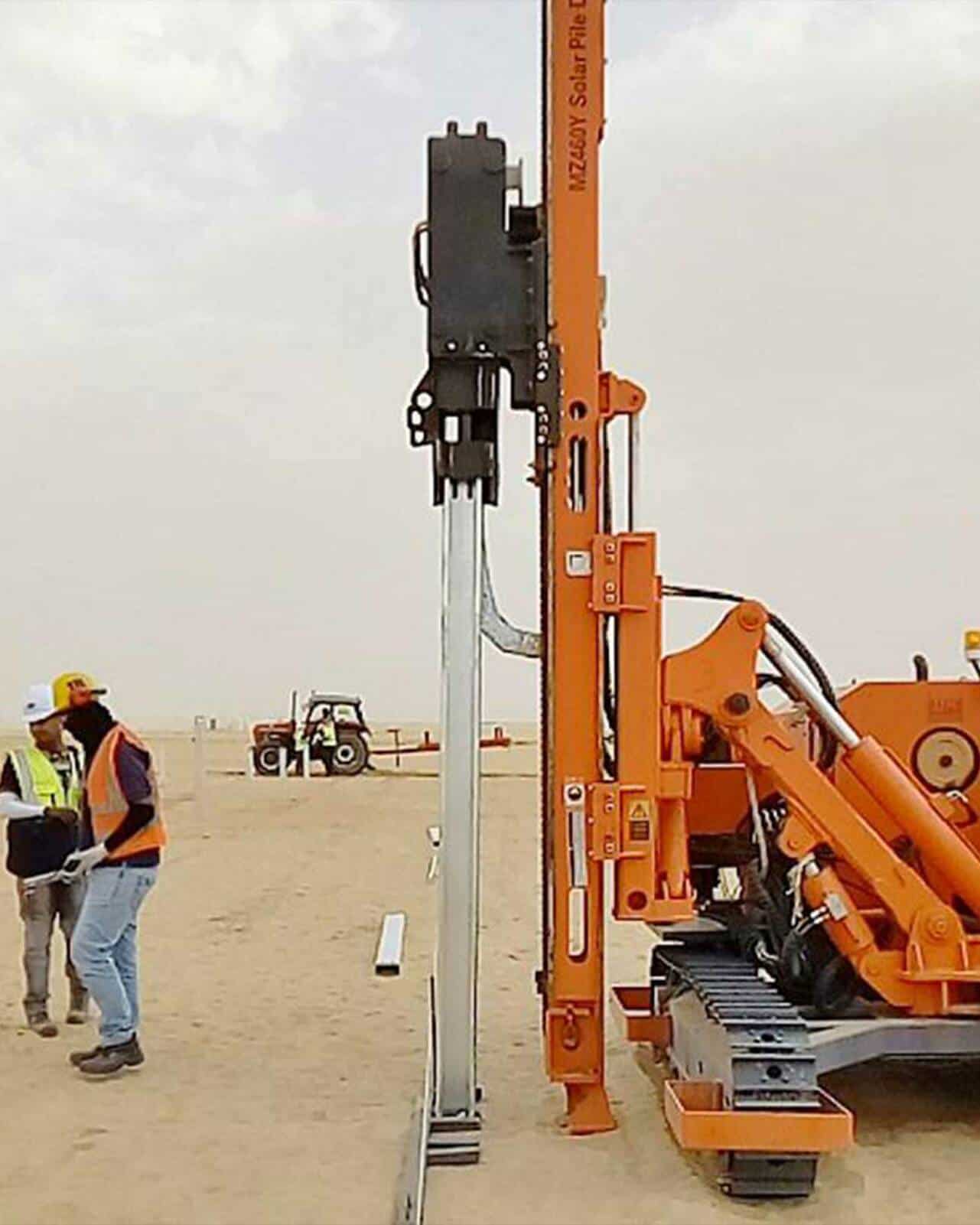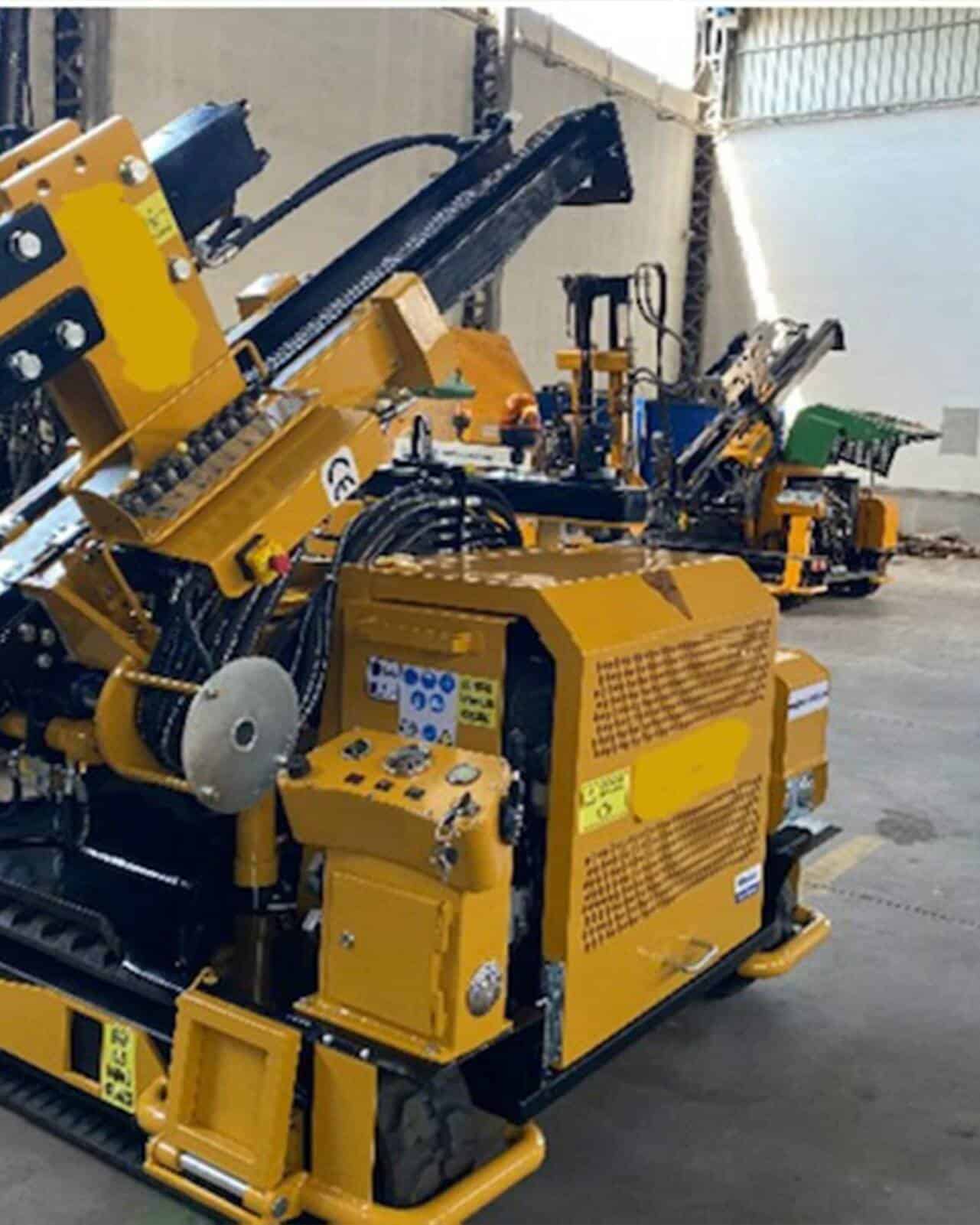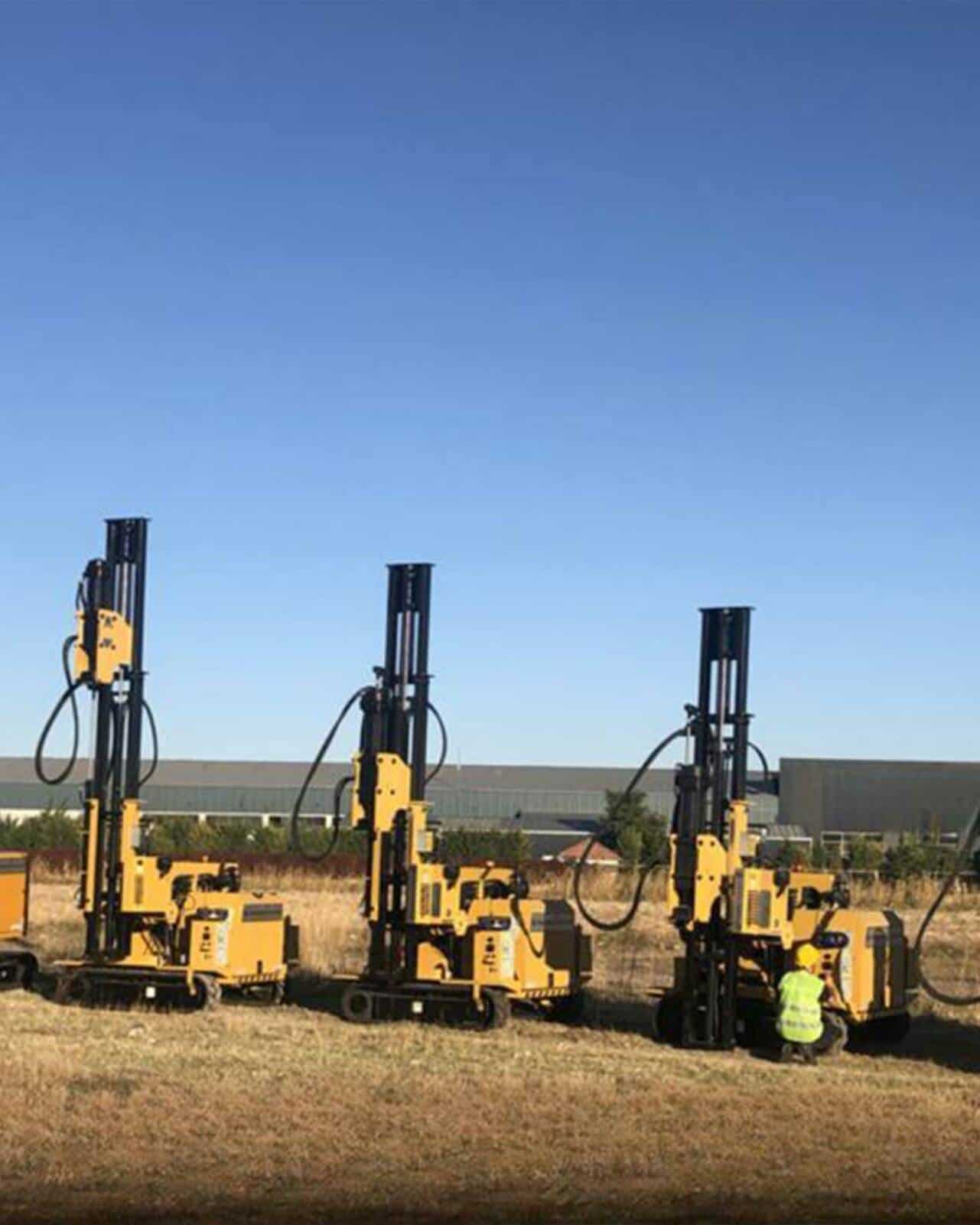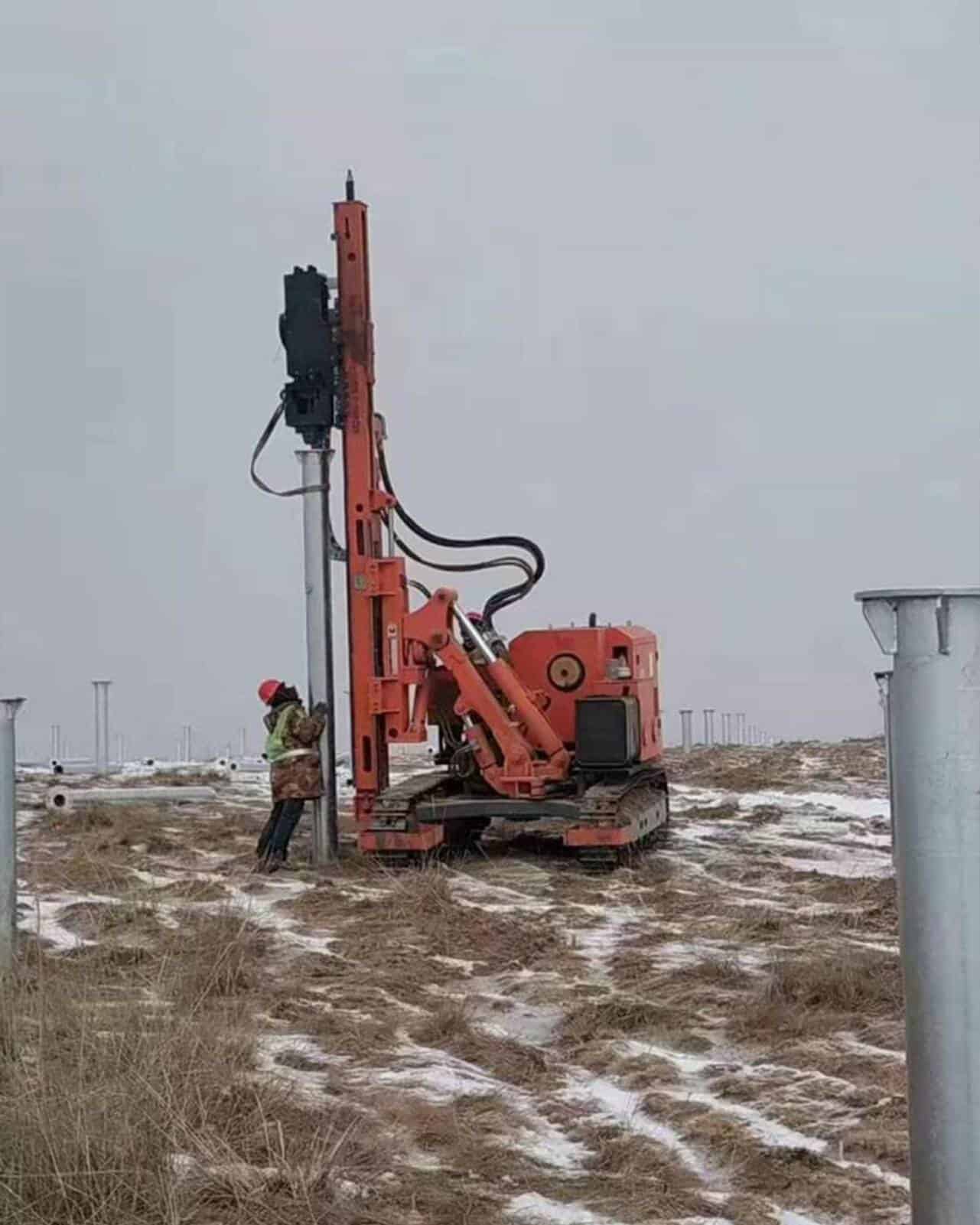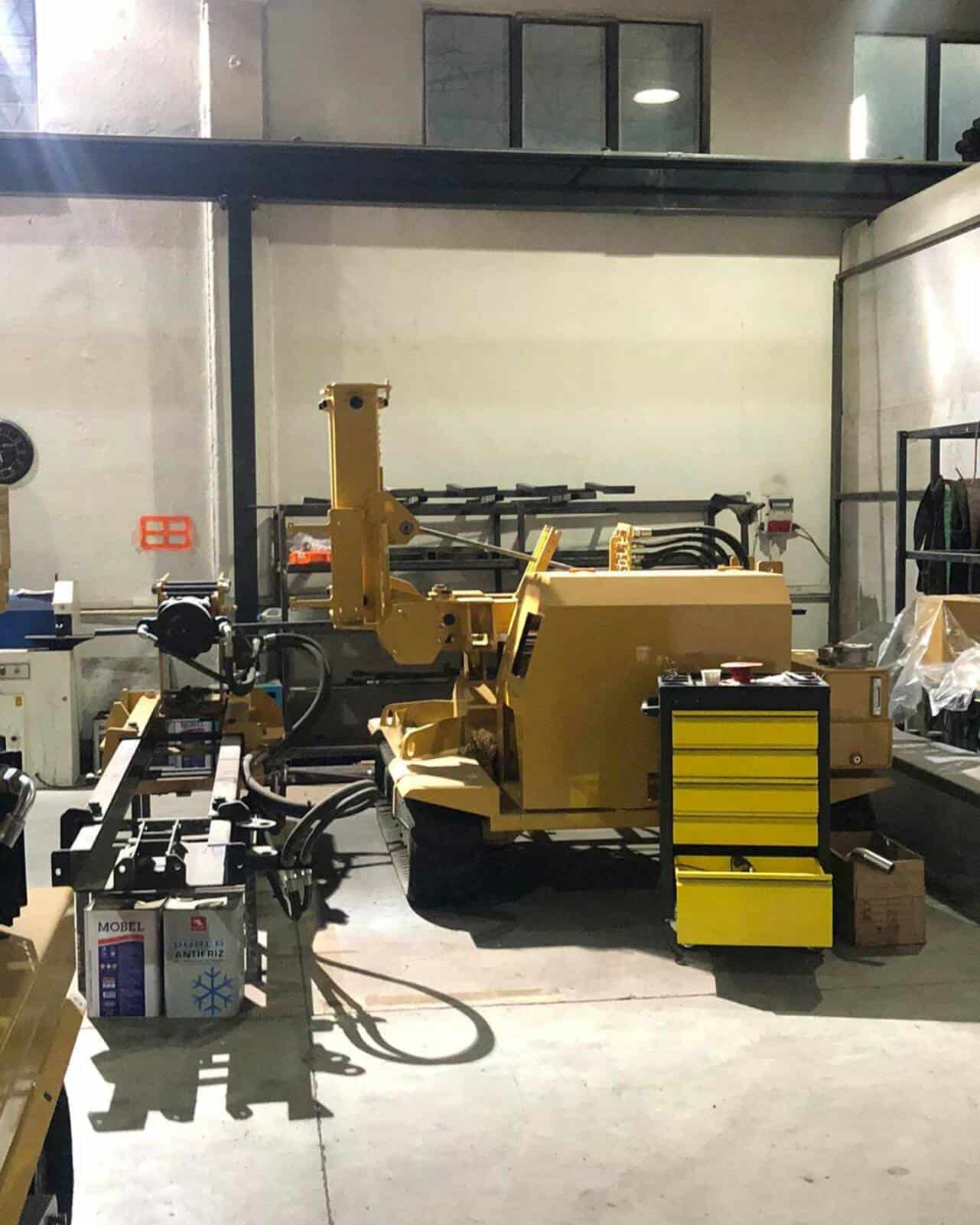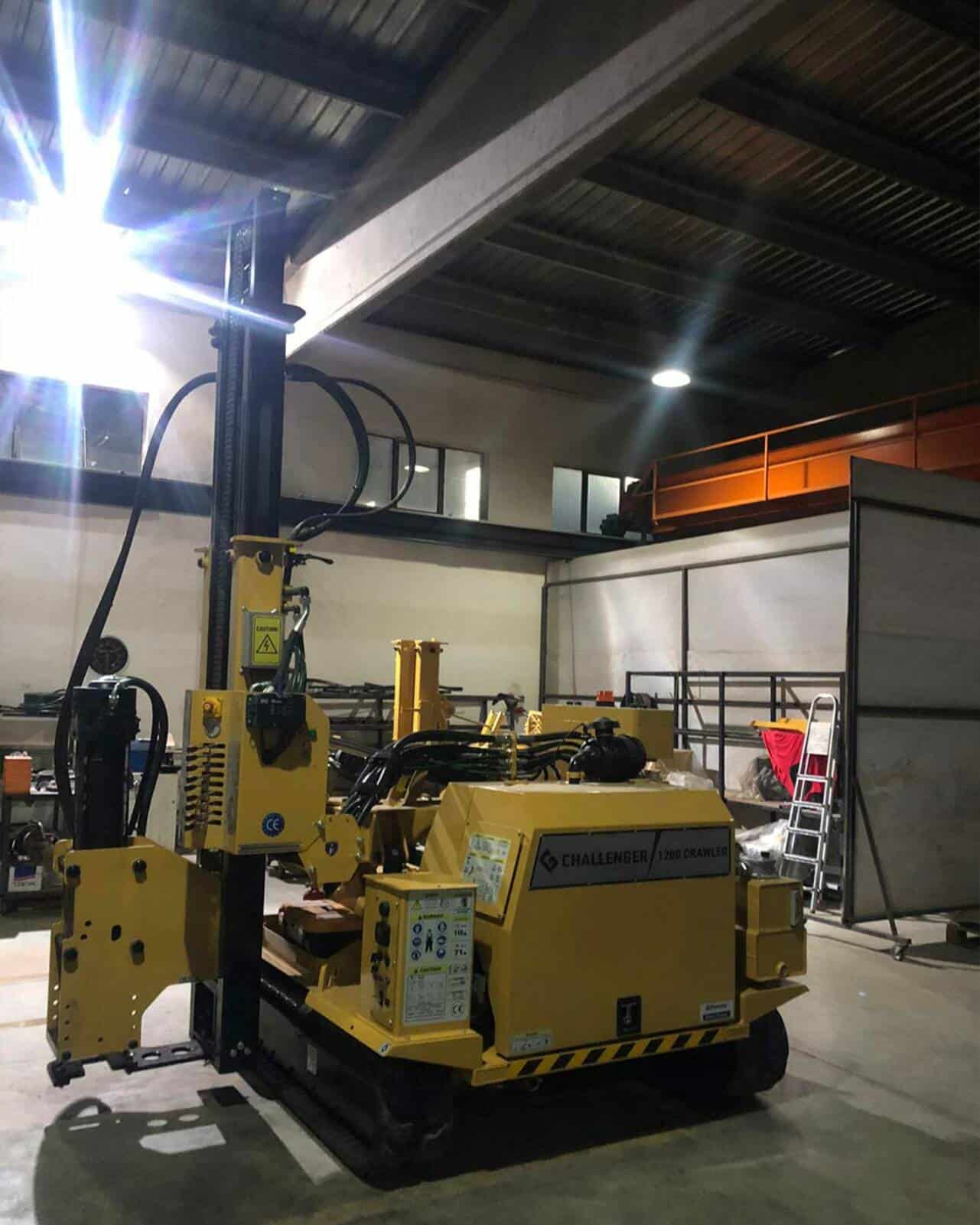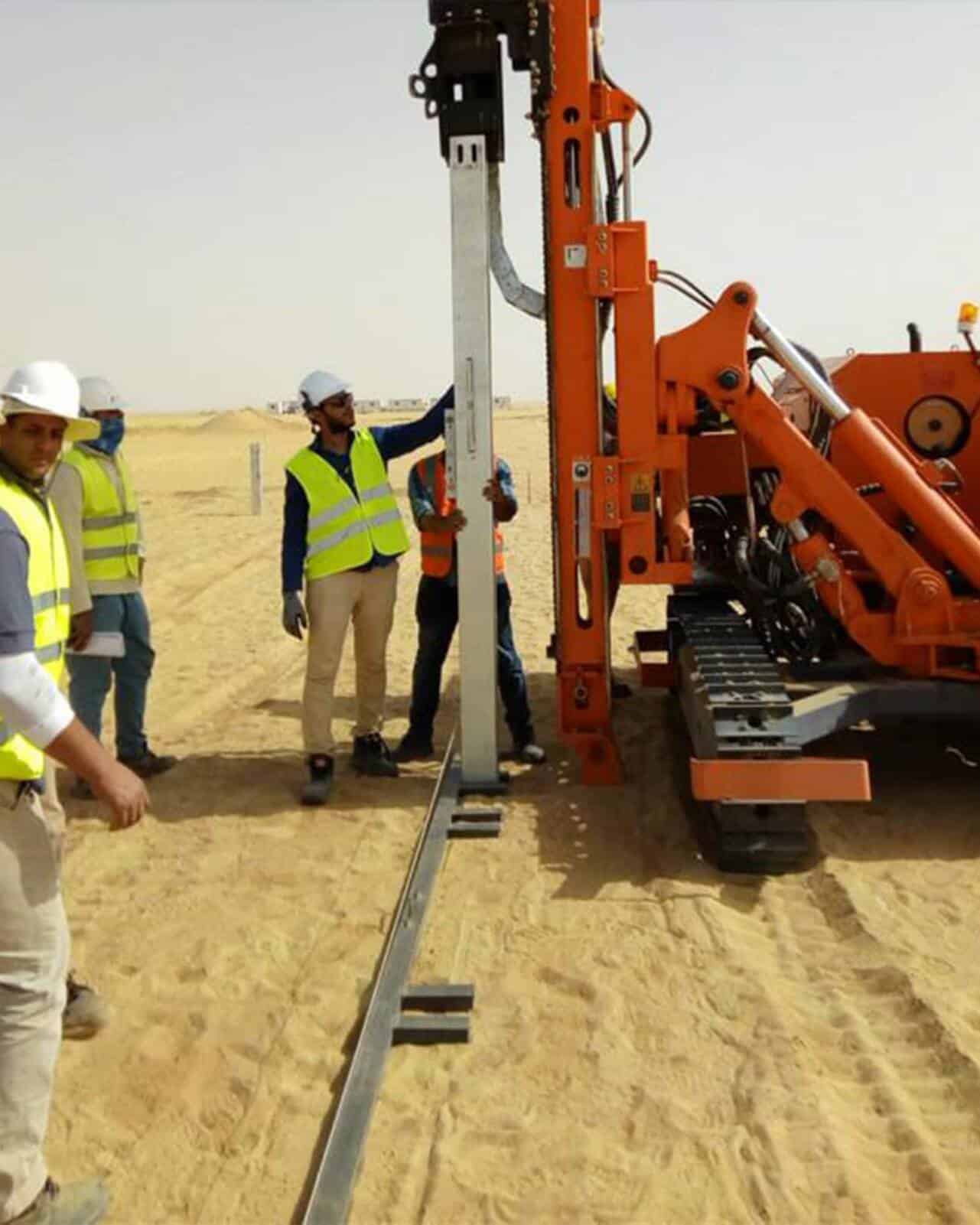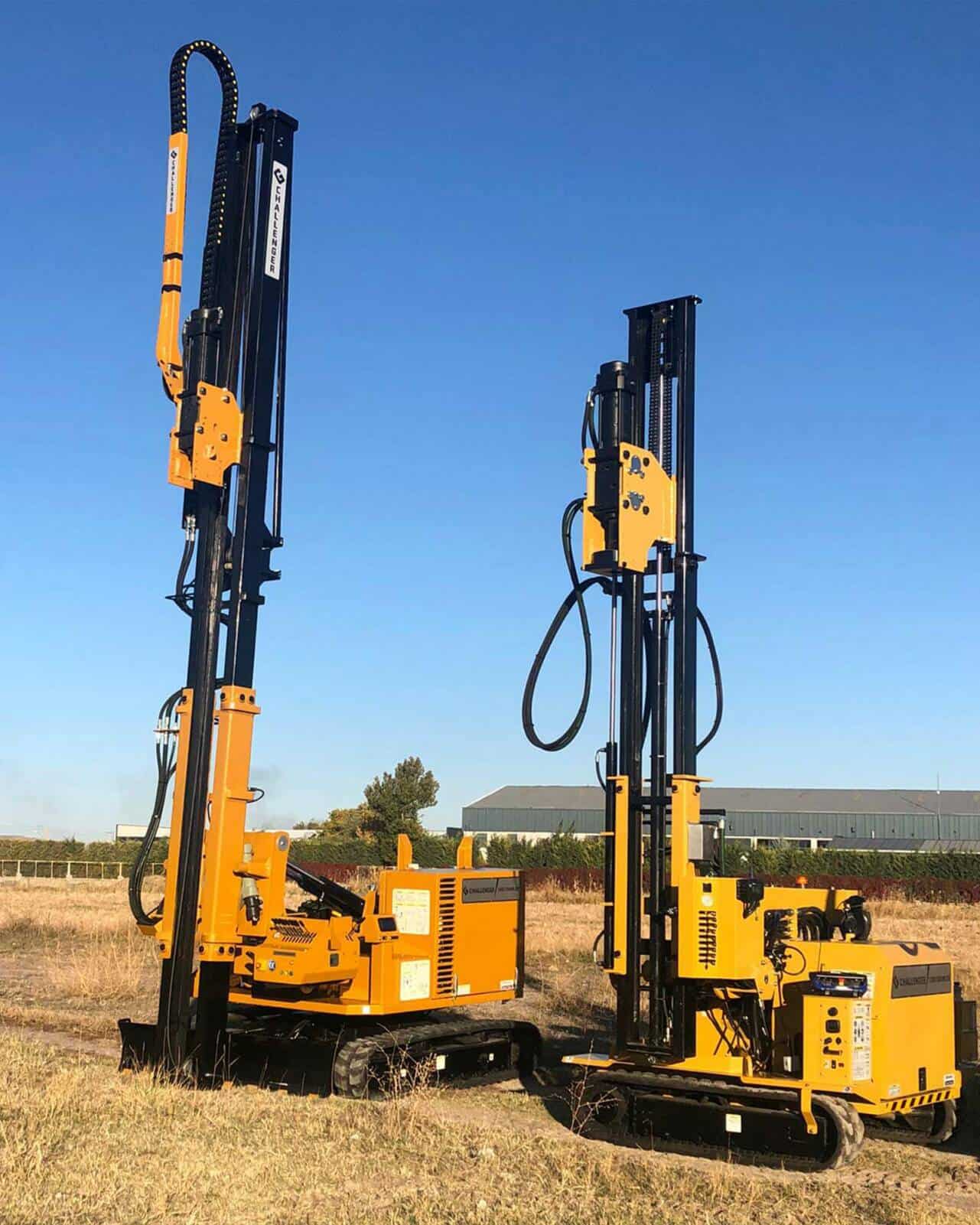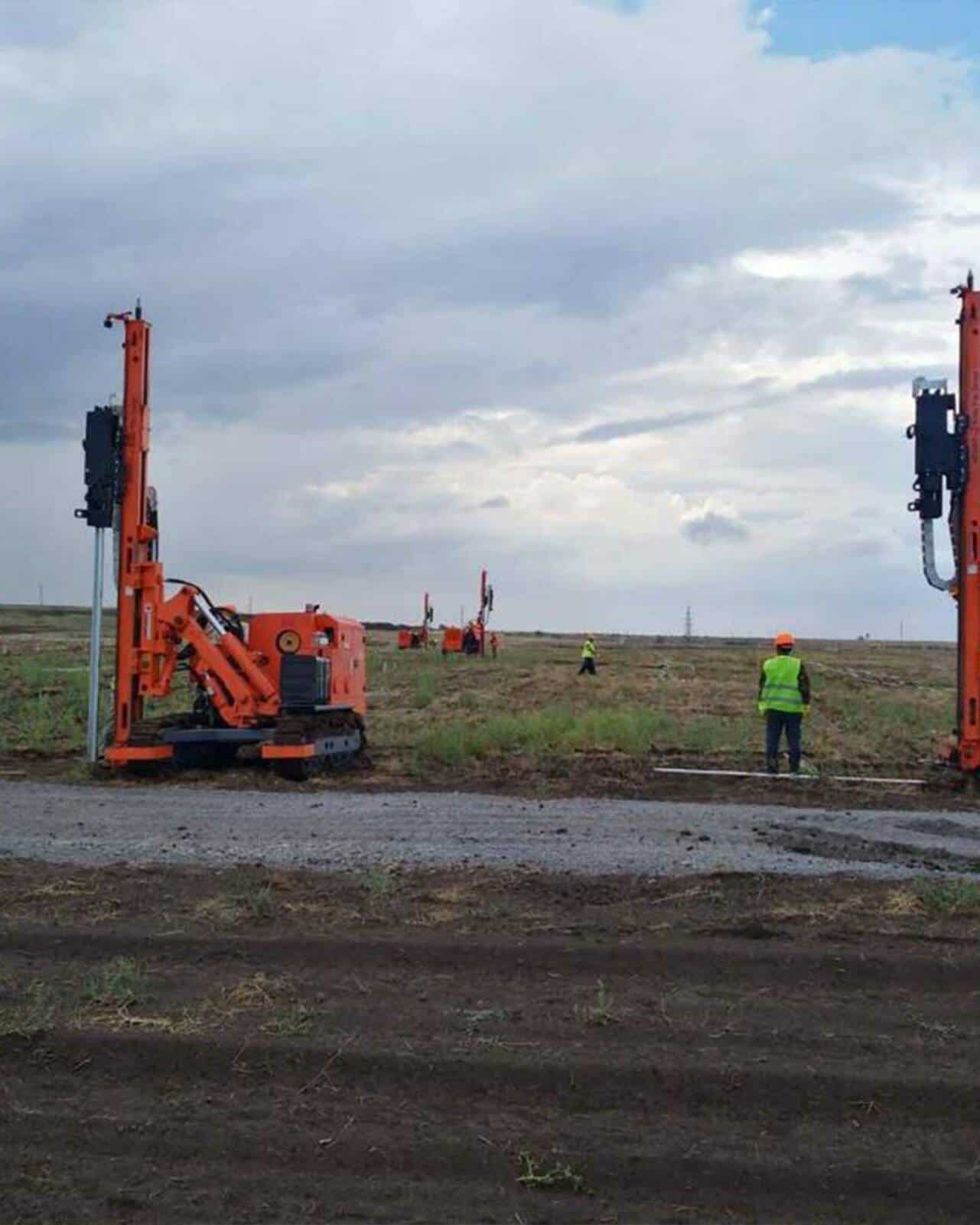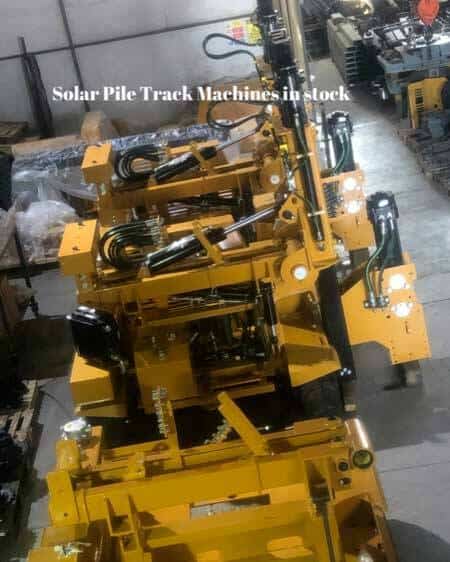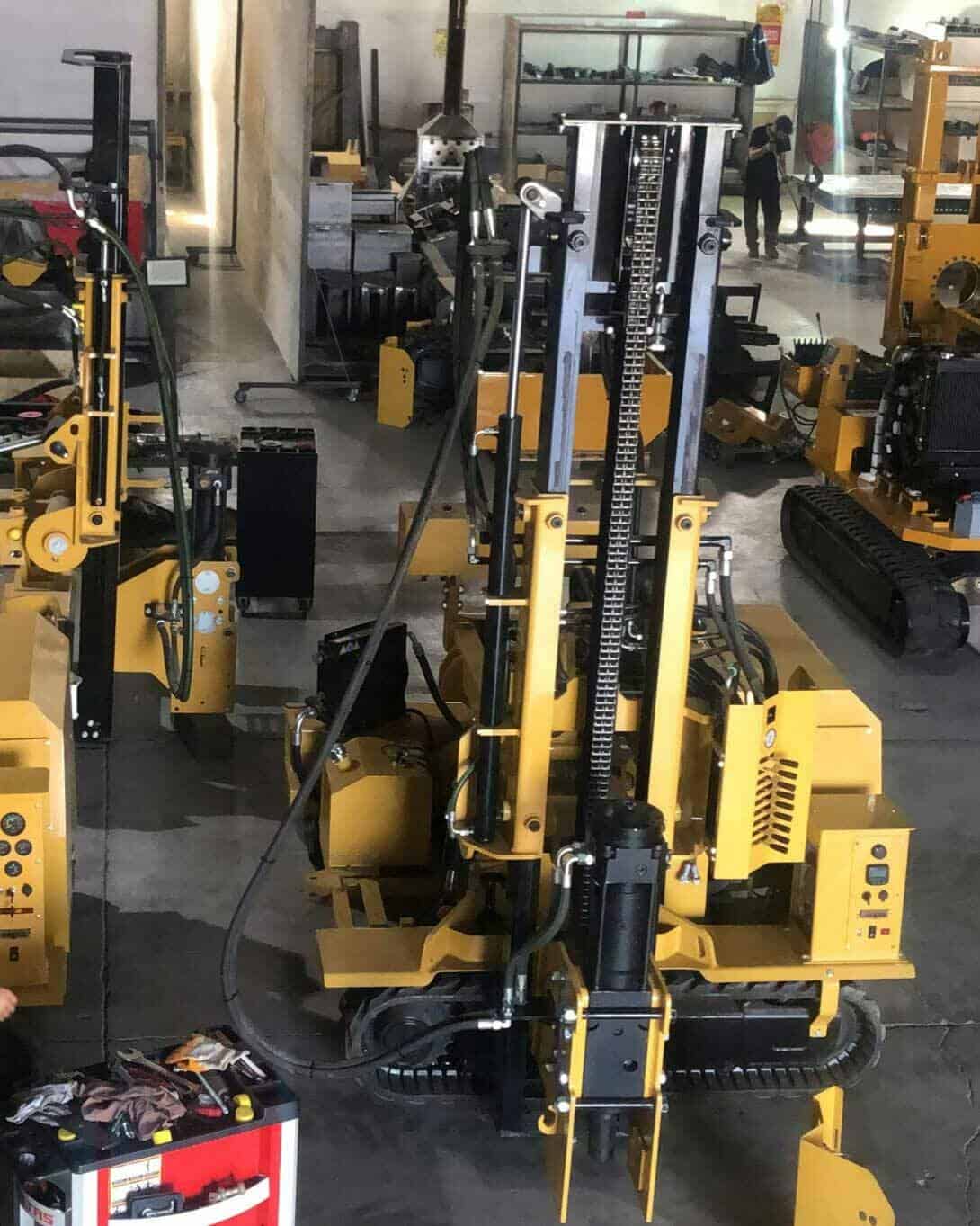 Have a project you're interested in discussing with us?
IAI Attachments USA supplies a range of Self Propelled Guardrail Post and Solar Pile Drivers. These machines drive both steel and wooden posts/piles.
They are built with quality components from reputable, globally recognized brands. Every component is individually selected and evaluated to ensure you are getting the very best, most efficient, reliable and productive options available.
These machines can be customized to meet your post driving requirements. We also have a range of attachments including GPS systems designed for accurate and fast installation of your piles/posts.
STANDARD FEATURES
• Working Lighting
• Fuel Gauge
• Battery Isolation Switch
• Radiator Water Level Sensor
• Hydraulic Tank Oil Level Sensor
• Hydraulic Oil Temperature Sensor
• Hydraulic Cylinder Load Holding Valve
• Oil Cooling Radiator
• Variable Flow Hydrostatic Pump
OPTIONAL FEATURES
• Remote control for loading and unloading
• Auger / Core Drilling / Down The Hammer / Rock Drill
• GPS Piling Solution
• Laser Height Control System
• Hammer Model Options from 1060j to 1760j
• Impulse Type Pile Extractor (for Gaurdrail only)
• 5KW Hydromotor Driven Generator
Call For a Quote:
877–219-1962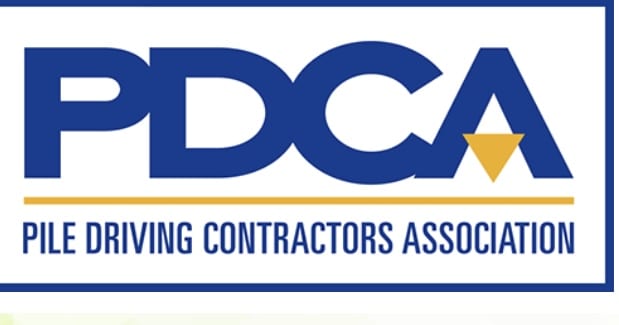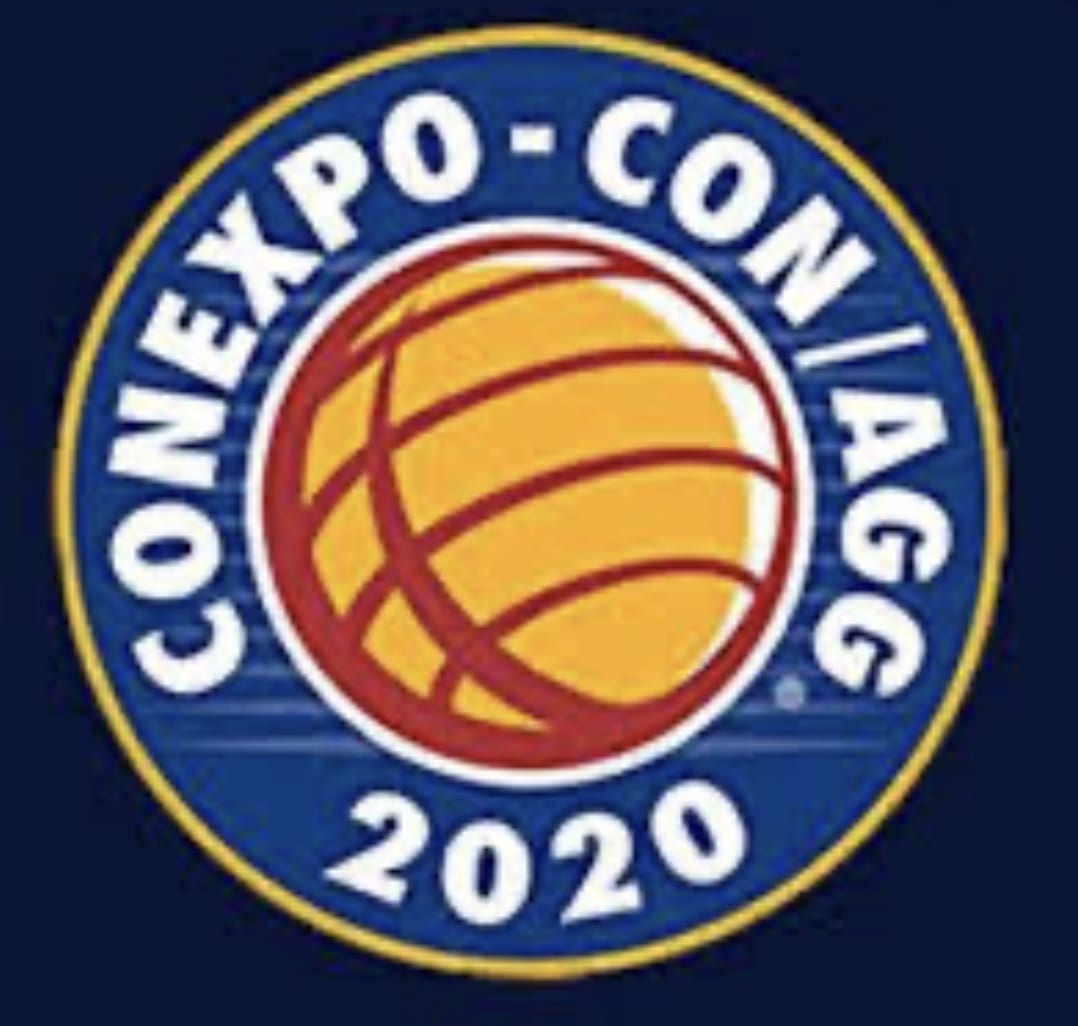 We specialize in demolition & hydraulic attachments.
Free shipping in the United States
Custom solutions for your needs