Concrete Crushers
Our rotational demolition crushers and concrete shears are designed to satisfy most construction demolition needs, especially those that pertain to construction raw material processing.
These concrete crushers and concrete shears demolish concrete quickly and efficiently while reducing noise and vibrations.  With great dimensions and thick teeth, the rotational crusher ensures that you'll get an impressive penetration in concrete structures and very low maintenance costs.
The concrete crusher's updated planetary gearbox delivers accurate maneuverability and precision when positioning the machine during demolition.  The rotational crusher includes an integrated hydraulic installation that permits the multi-system to make a 360° rotation in both directions for fast, accurate and efficient positioning of the jaws in any working condition. This makes it ideal for operators who use excavators with very long booms.
The concrete crusher is made of reinforced HARDOX and WELDOX steel and features a two-cylinder system for improved durability and reliability. The clutching installation permits a constant 360° rotation making it perfect for excavators without a rotation installation.
New PRV System
Auto Frictioning Rotation Valve
Reversed Cylinder
Hoses Protection Carter
Speed Valve
Steel Structure Not Subject to Wear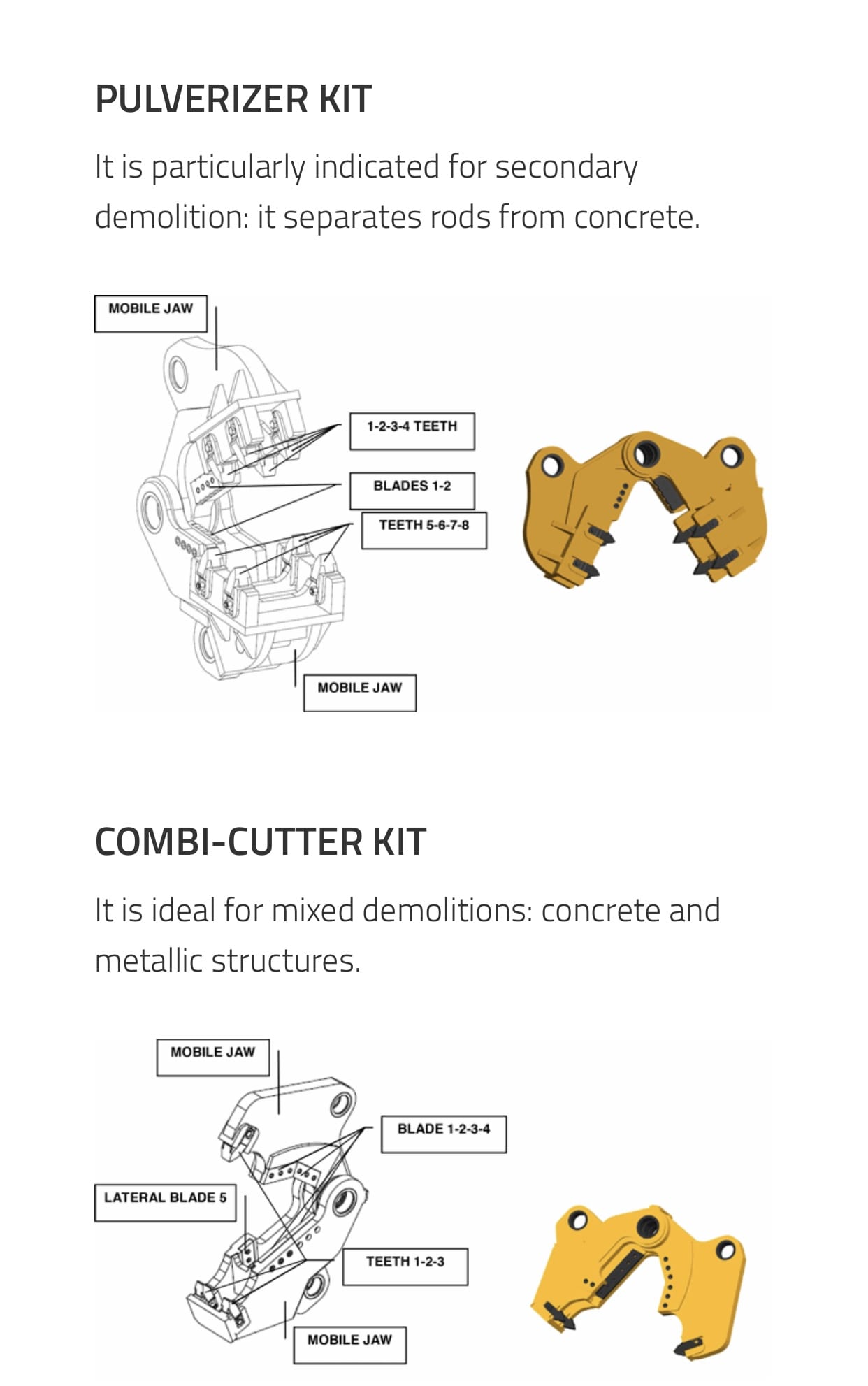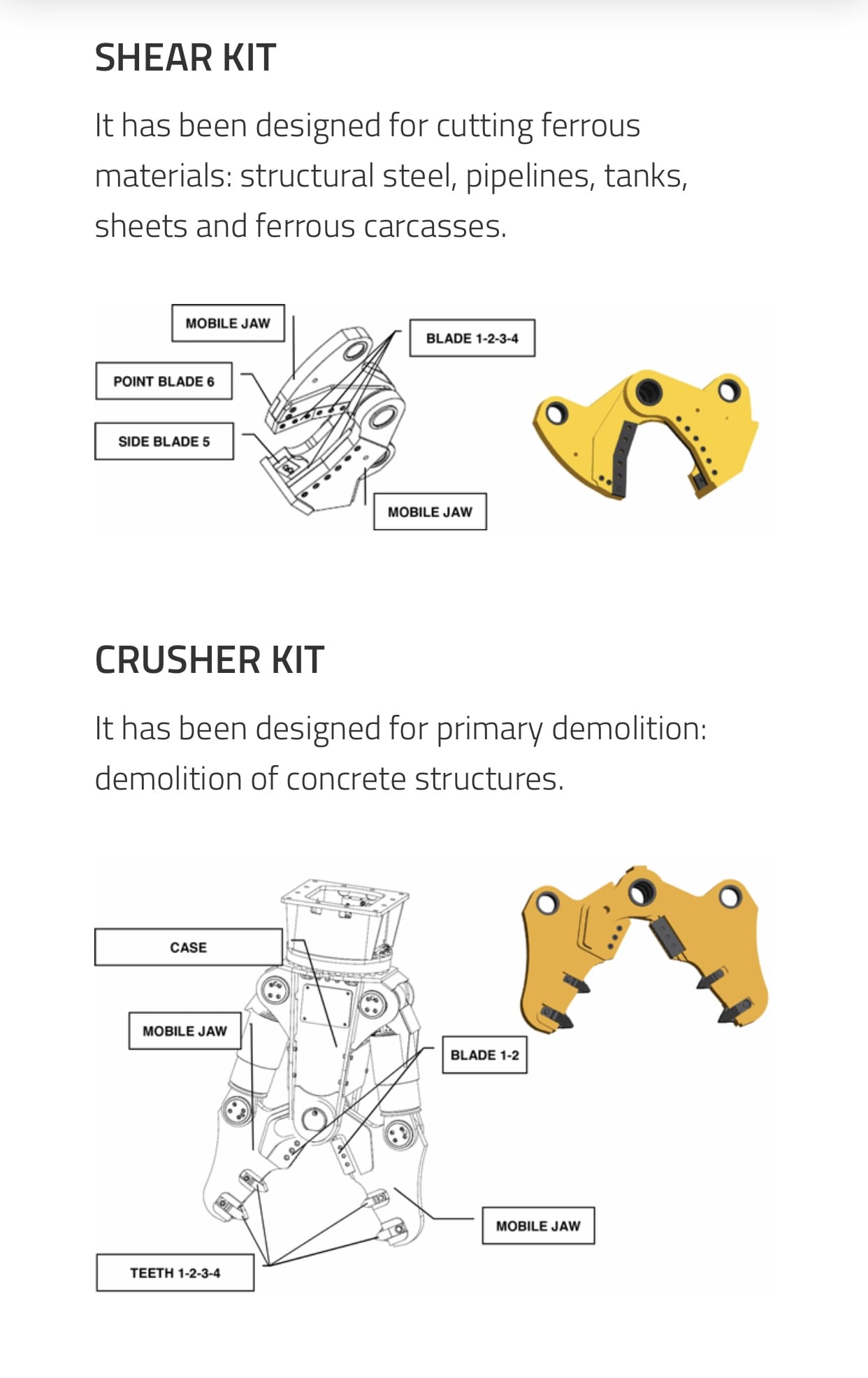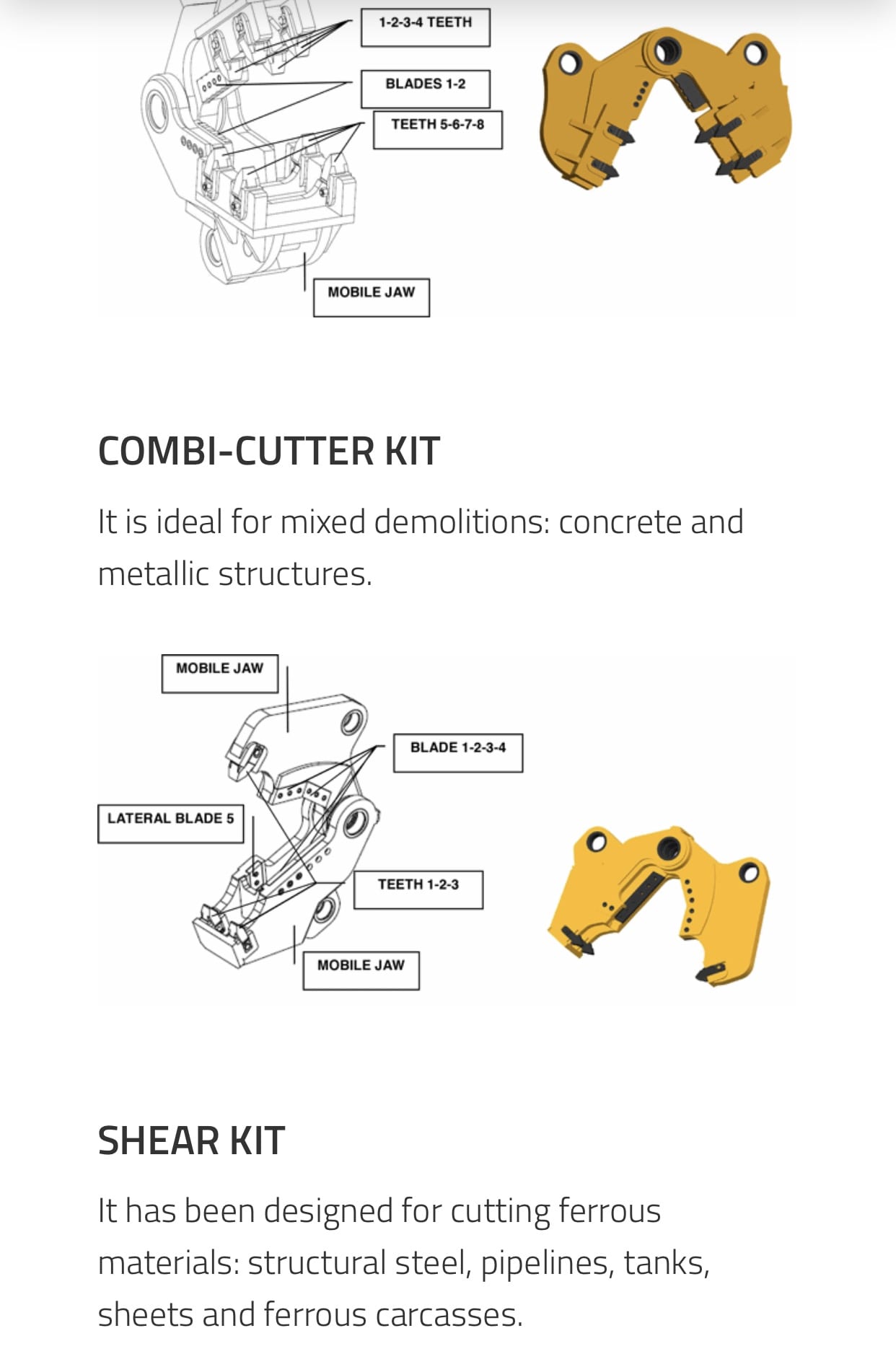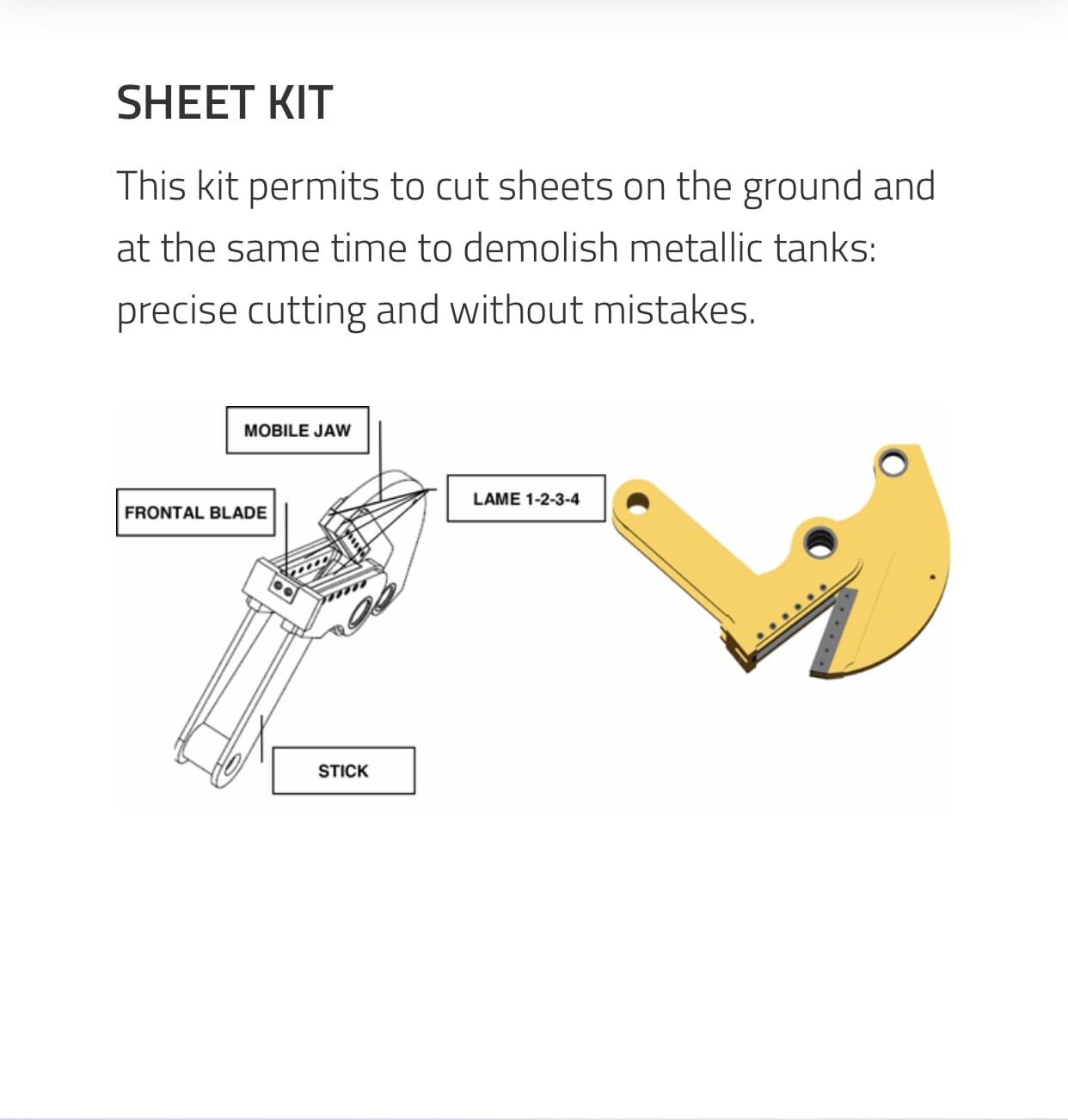 International attachments
We specialize in demolition attachments & hydraulic attachments. We can help you find the right hydraulic attachment for your needs and budget. Our attachments come with a 3 year warranty, a price match guarantee & free shipping in the USA
Demolition Attachment Specialist
We specialize in demolition & hydraulic attachments.
Free shipping in the United States
Custom solutions for your needs
International Attachments is a leading supplier of Rotational Crushers.