Vibro Hammers
International Attachments carries a large selection of high quality vibratory hammers or what is often referred to as vibro hammers.  All at discount prices and with a 3 year warranty.
You get free shipping in the United States and a price match guarantee.  International Attachments offers knowledgeable, friendly service and can help you find the right vibro hammer for your needs and budget.
A "vibratory hammer" is a tool used to drive piles in or out of the ground for building marine docks, bridges, buildings, roads, rail, walls, and more.  Traditional pile drivers can be loud and use a large weight to strike the pile. Vibratory hammers, however, are more quiet, lighter in weight, are more environmentally friendly, are smaller and easier to move.
Benefits of our Vibro sheet pile drivers:
Increased productivity using existing excavator power
Eliminates the need for specialist pile-driving machinery
Safer and offers greater precision than a traditional pile driving hammers
Hydraulic powered impact driver helps drive the pile quickly and accurately into position
Impact action helps with fast pile extraction if required
Tilting head aids maneuverability and allows piles to be driven at an angle
Low overall height means that piles can be driven to a greater depth
We carry a big selection of vibratory hammers, from the OSA HB140, which weighs only 286 pounds, all the way up to the industrial strength, heavy duty HB10000, which weighs 22,000 pounds, and virtually everything inbetween.
We can help you find the right vibro hammer for your needs and budget.  For knowledgeable, friendly service call International Attachments at 1-877-219-1962.
OSA Demolition Equipment was founded in the early 90's and today it is a well-respected market leader in the demolition attachments. For over 20 years OSA has provided technologically Advanced Demolition Equipment with Innovative Design and Construction to the Demolition, Construction and Mining industries.
OSA manufacturing company was specifically built for the purpose of manufacturing the world most Innovative Technologically Advanced Demolition Equipment using the best raw materials like HARDOX (All OSA attachments Uses HARDOX 500 in our main BODYS) and advanced manufacturing techniques. Full Three Year Warranty!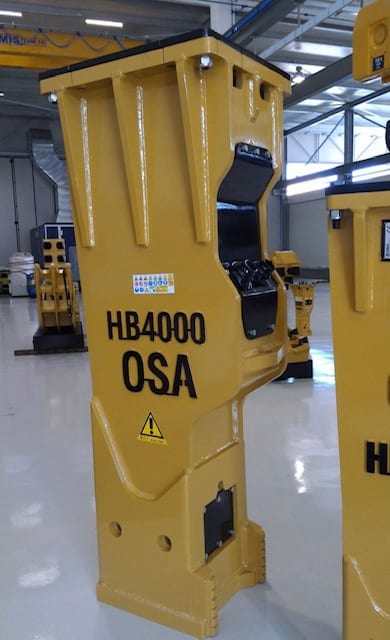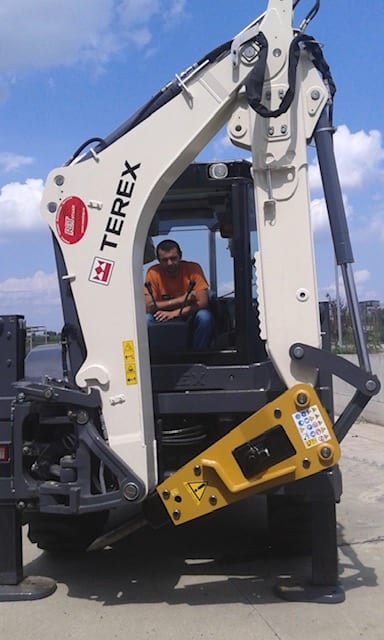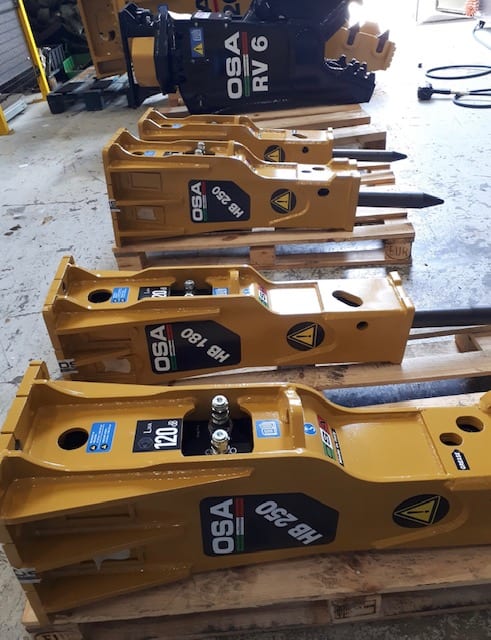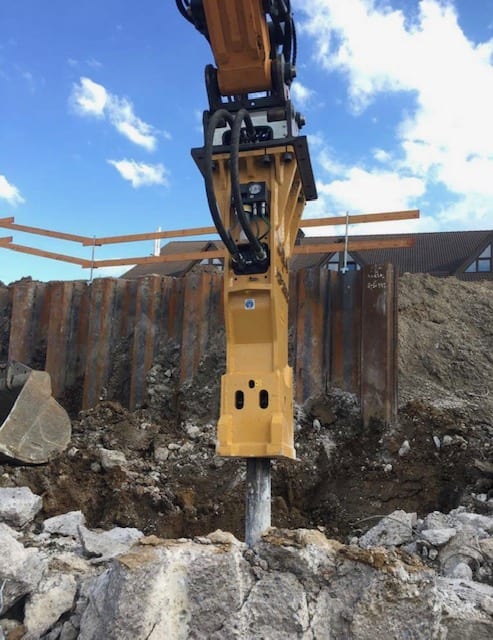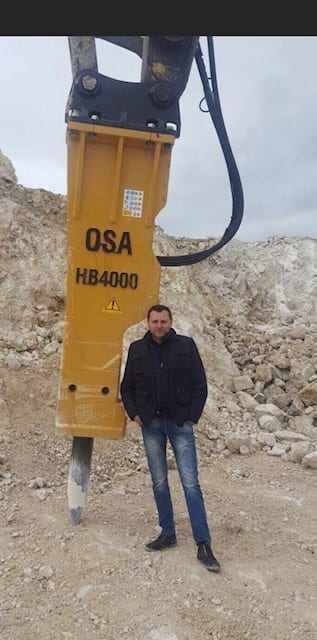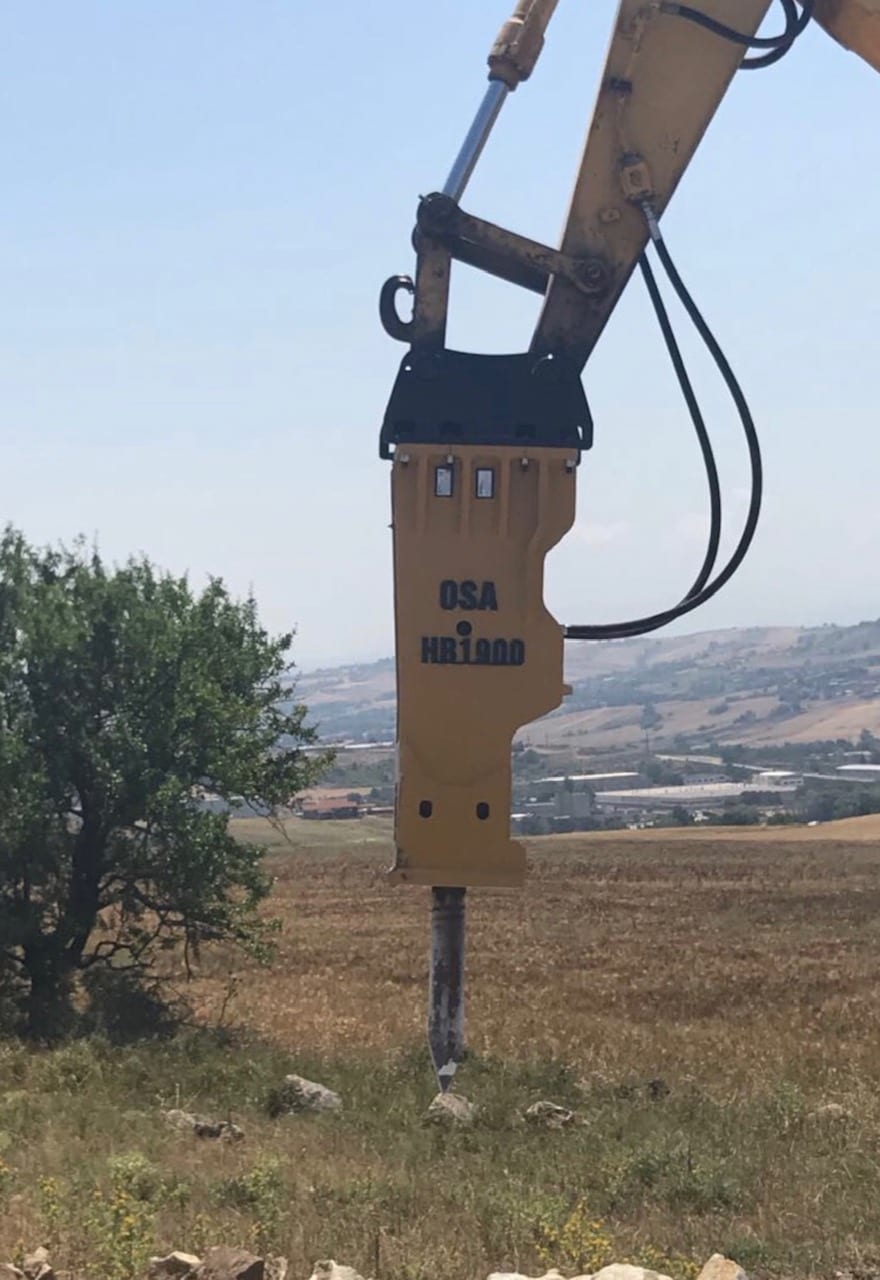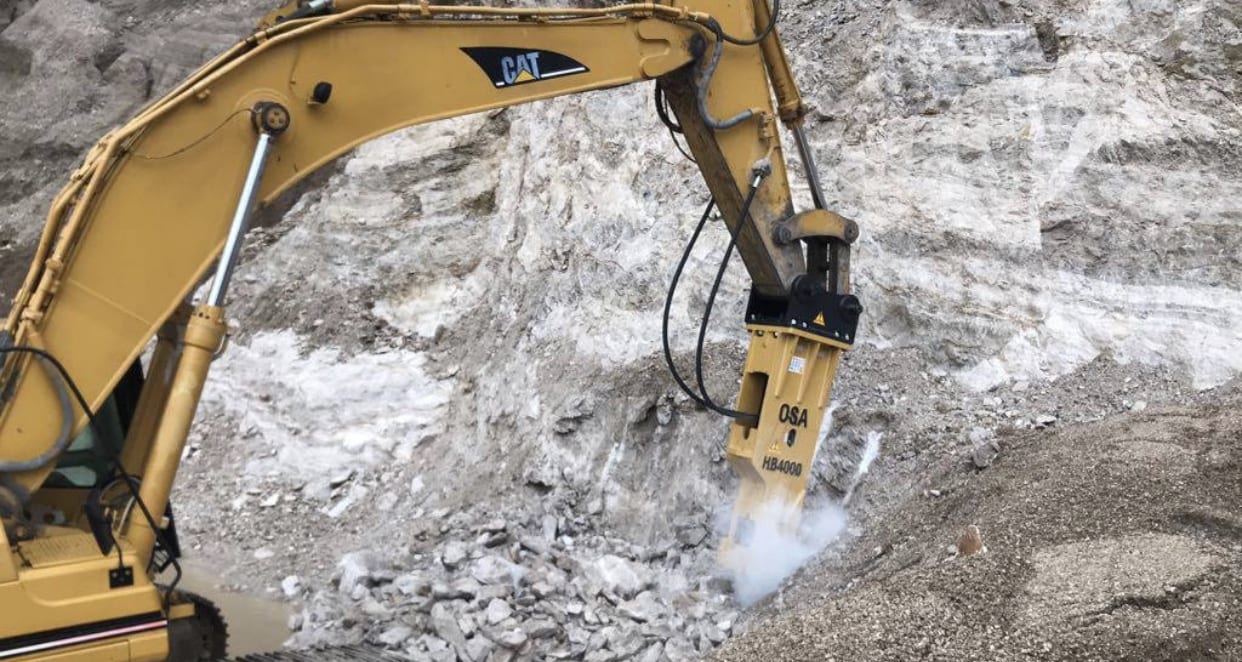 International attachments
We specialize in demolition attachments & hydraulic attachments. We can help you find the right hydraulic attachment for your needs and budget. Our attachments come with a 3 year warranty, a price match guarantee & free shipping in the USA
International Attachments is a leading supplier of Hydraulic Vibro Hammers.
Demolition Attachment Specialist
We specialize in demolition & hydraulic attachments.
Free shipping in the United States
Custom solutions for your needs