Dredgers
Low cost, heavy duty design dredger attachments. Various suction heads available, low maintenance hydraulic dredgers.
Low Price Guarantee
Free Shipping In USA
3 Year Warranty
Excellent Value
Durable & Reliable
Simple & Efficient
Flexible & Easy
Prolonged Life
Get a quote
We promise your details are
secure with us.
We specialize in demolition attachments & hydraulic attachments. Knowledgeable help, price match guarantee, 3 year warranty and free shipping in the USA.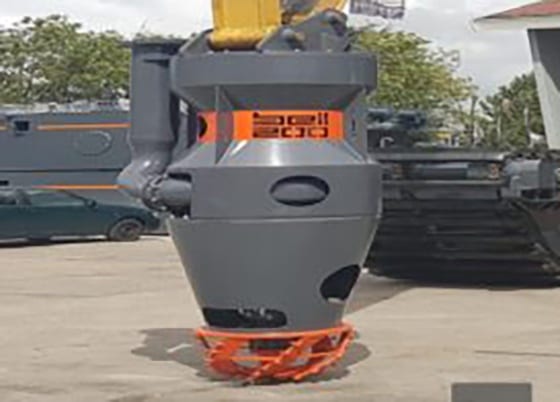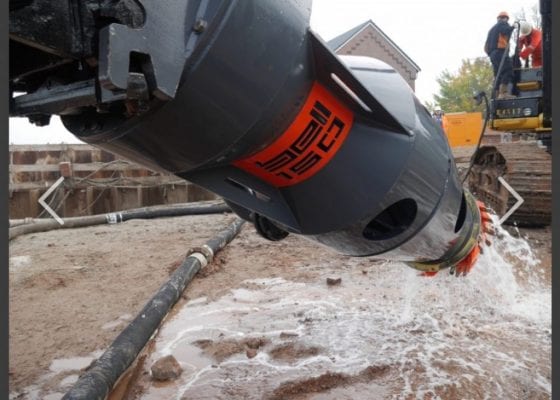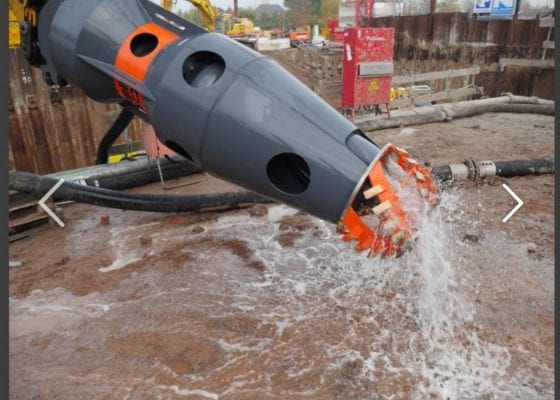 High Quality Dredgers
Key features of our high quality excavator dredging heads:
Simple quick fit installation
Low maintenance costs
Easy to use one man operation
Easty to transport
Compatible with all brands of hydraulic excavators
Driven directly by excavator's own power source
Ideal of hard to access stretches of water
Suitable for working from both on-land and floating excavators
International Attachements
Since 2006, we've been known as "the contractor's friend", a trusted provider of hydraulic attachments and demolition attachments at competitive prices.
We have a combined strenth of more than 100 years worth of experience, industry knowledge, resources and skill.  We have extensive experience in all of our demolition products including hydraulic attachments and demolition attachments.
We have what it takes to help you, and we specialize in the tools you need to get the job done.
You work directly with a friendly, knowledgeable expert in hydraulic attachments and demolition attachments.  We carry a wide variety of high quality equipment at lower prices, with a three year warranty and free shipping in the United States.  We'll also price match any legitimate quote.
Need it fast? We can work with you to get you the right equipment for your needs, as fast as possible.
Get A Fast, Free Price Quote
We can help you find the right demolition attachments for your needs and your budget.
Fill out our contact form and we'll get back to you ASAP.
Contact International Attachments
Our Location
3030 Rocky Point Drive, Tampa FL 33607
Every lease or loan is set up to meet each client's specific financing goals